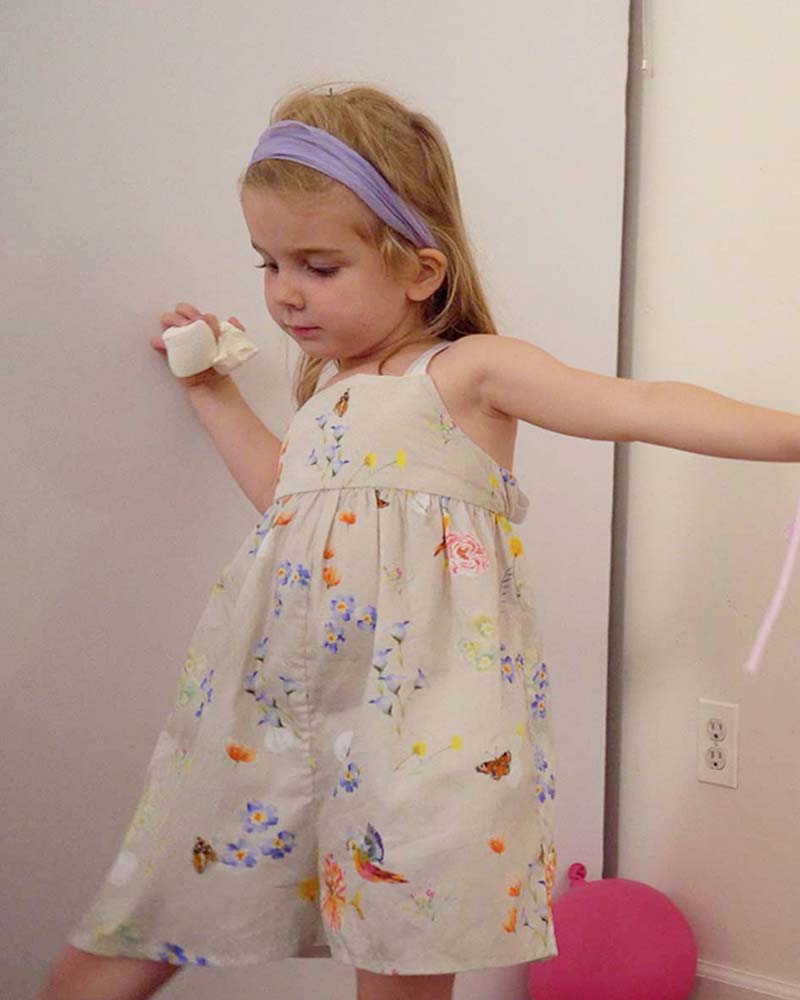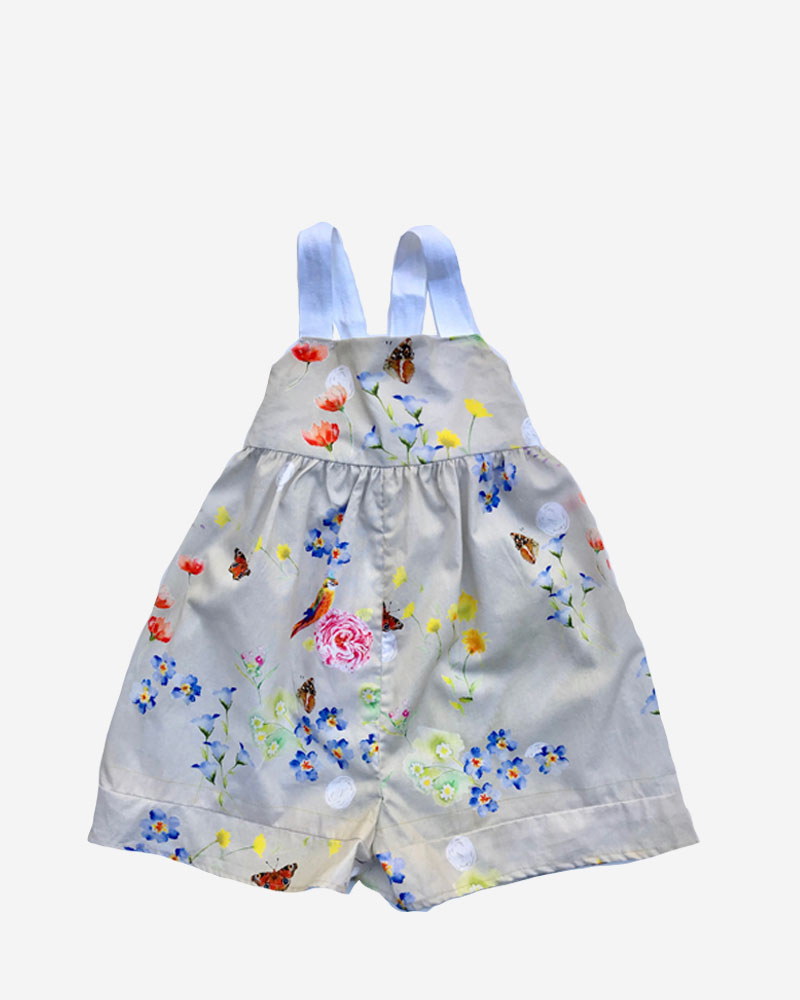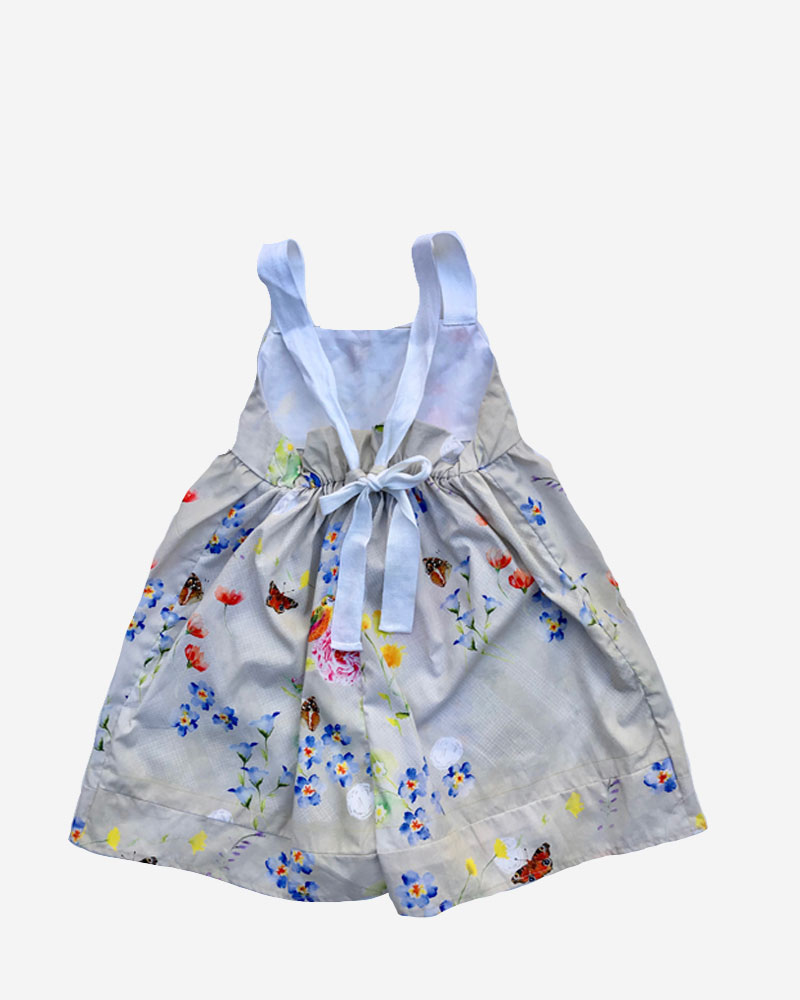 craft romper
£104.00
100% cotton
Hand illustrated easy throw on romper with gently elasticated back and adjustable linen straps. The ultimate comfy playsuit allows your little ones to run, jump and play without restriction.
Great to wear with a cool top for a fun look. Pair or twin with an origami or cup mask.
Everyday luxuries for the little ones.
Cool wash, cool dry at 30degrees.