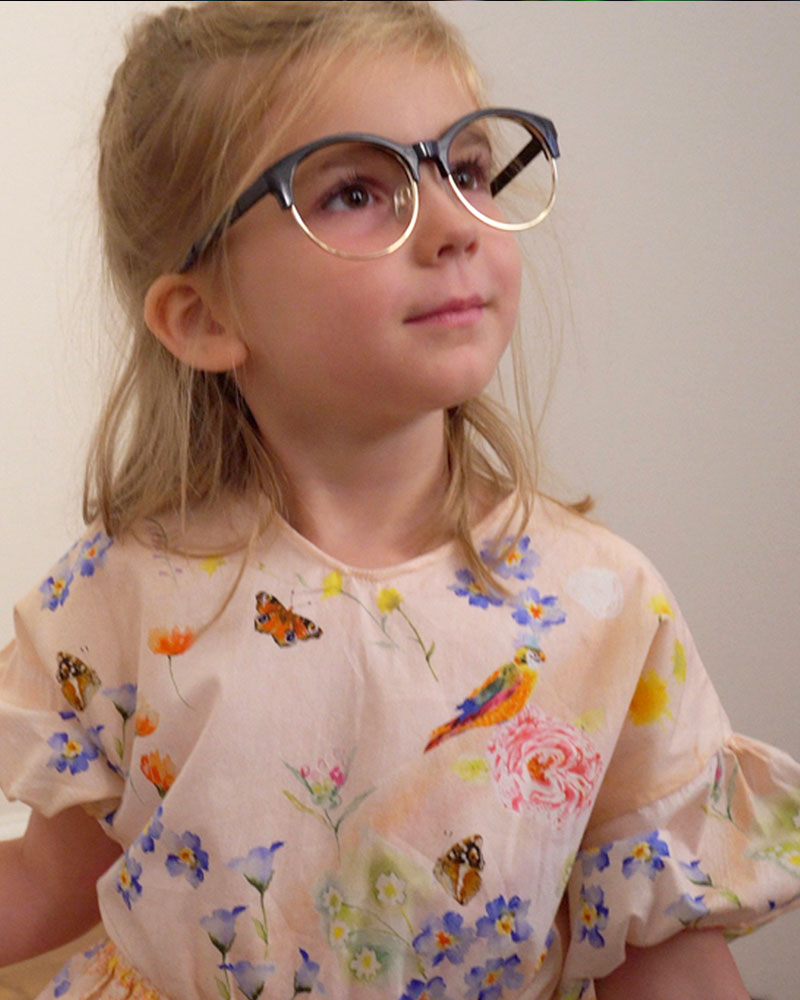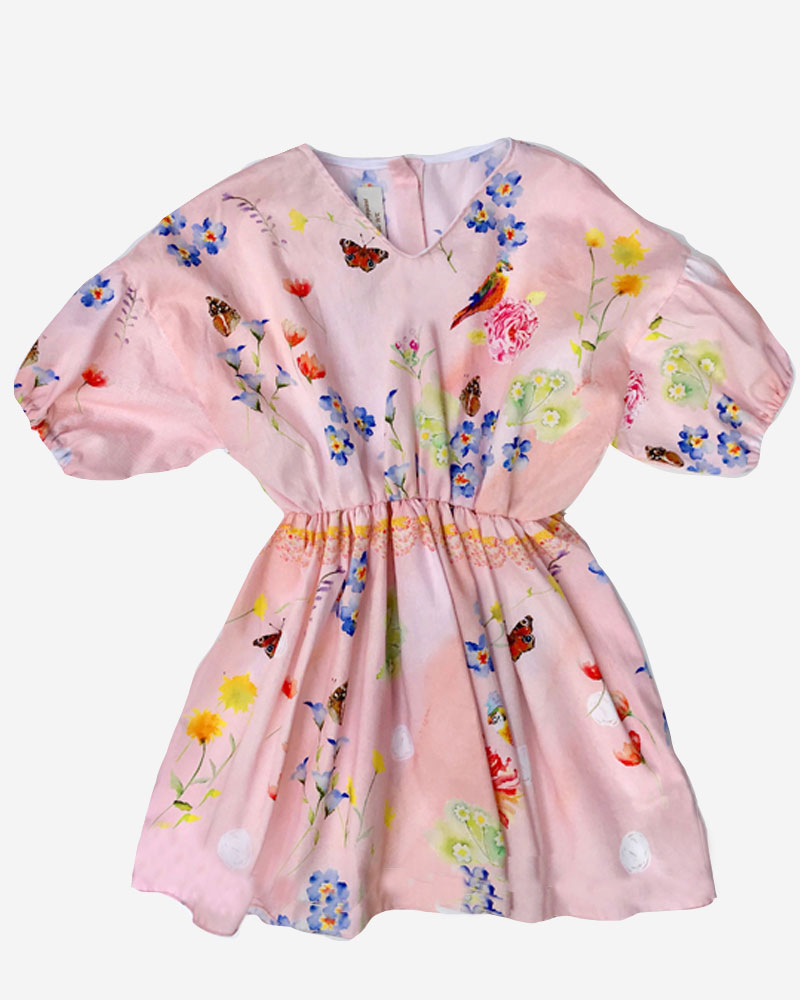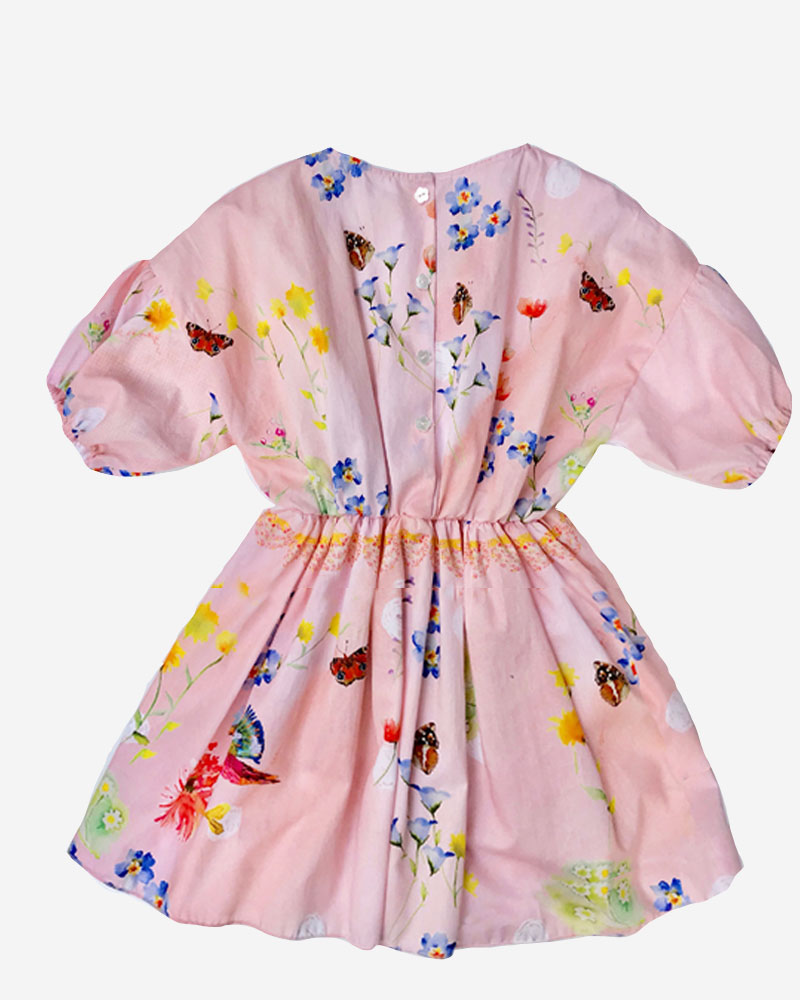 Pinch garden dress
£114.00
100% cotton.
Engineered, hand illustrated dress with gentle V neck and back flower buttons. Easy puff sleeves, generous scooping in skirt. Everyday luxuries for the little ones.
We also have this print in our bubble onesies. Perfect for little sisters or as gifts for loved ones. Maybe pair or twin with our origami and cup masks.
True to European size and fit.
Cool wash at 30degrees and cool or air dry.