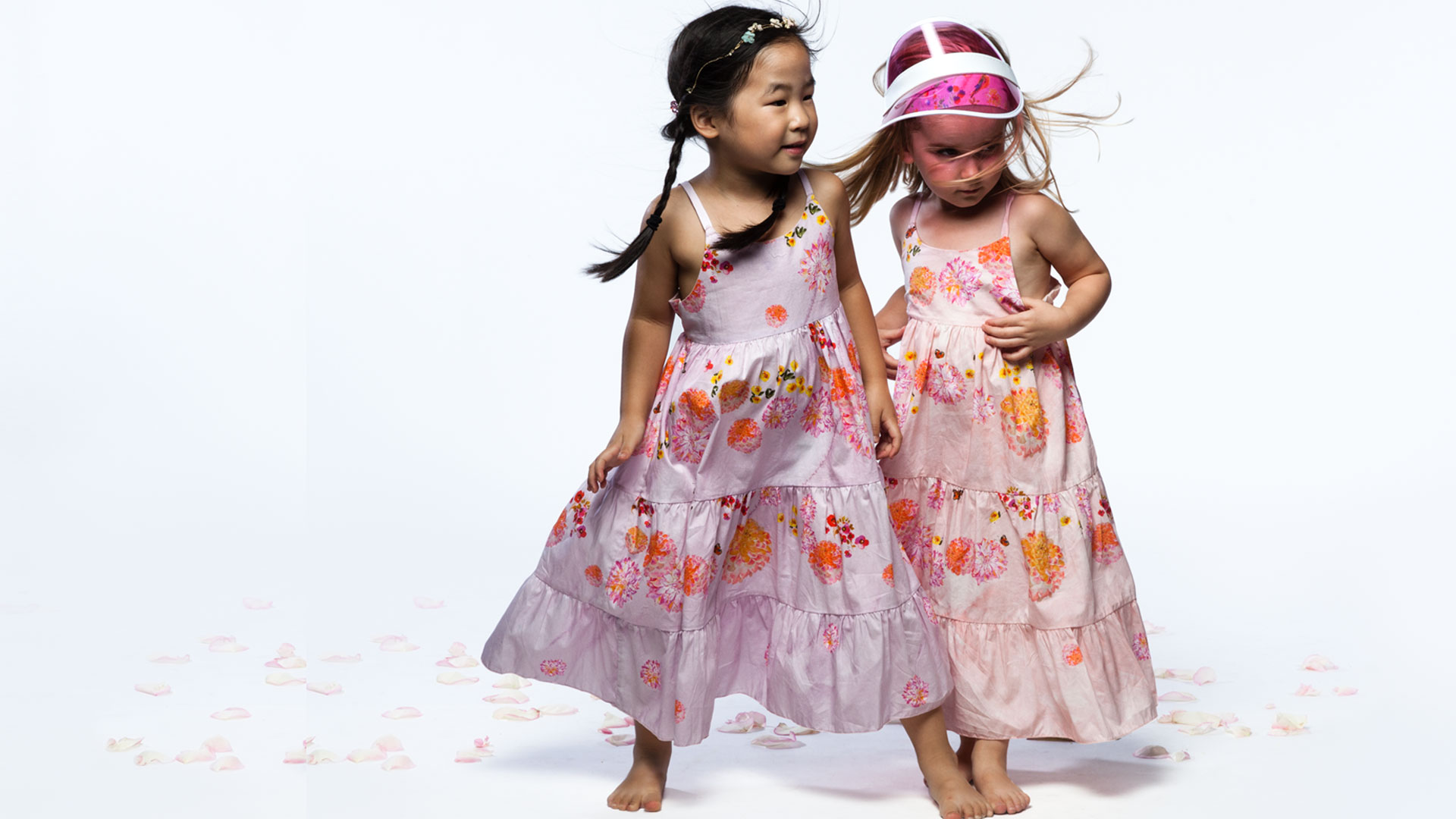 Our popular gift selection $30-$40
Corporate, customized and personal gifts.
We're very excited to share with you our Xmas gifting selection. Curated from around the world for their beauty, stories and ethical approaches, we hope you have fun scrolling down to take a look at our range. From $30-$40 we have personal stationery, artisanal chocolate, Italian socks and hand-illustrated wash bags. Something for everyone.
Organic Cashmere
Sustainable luxury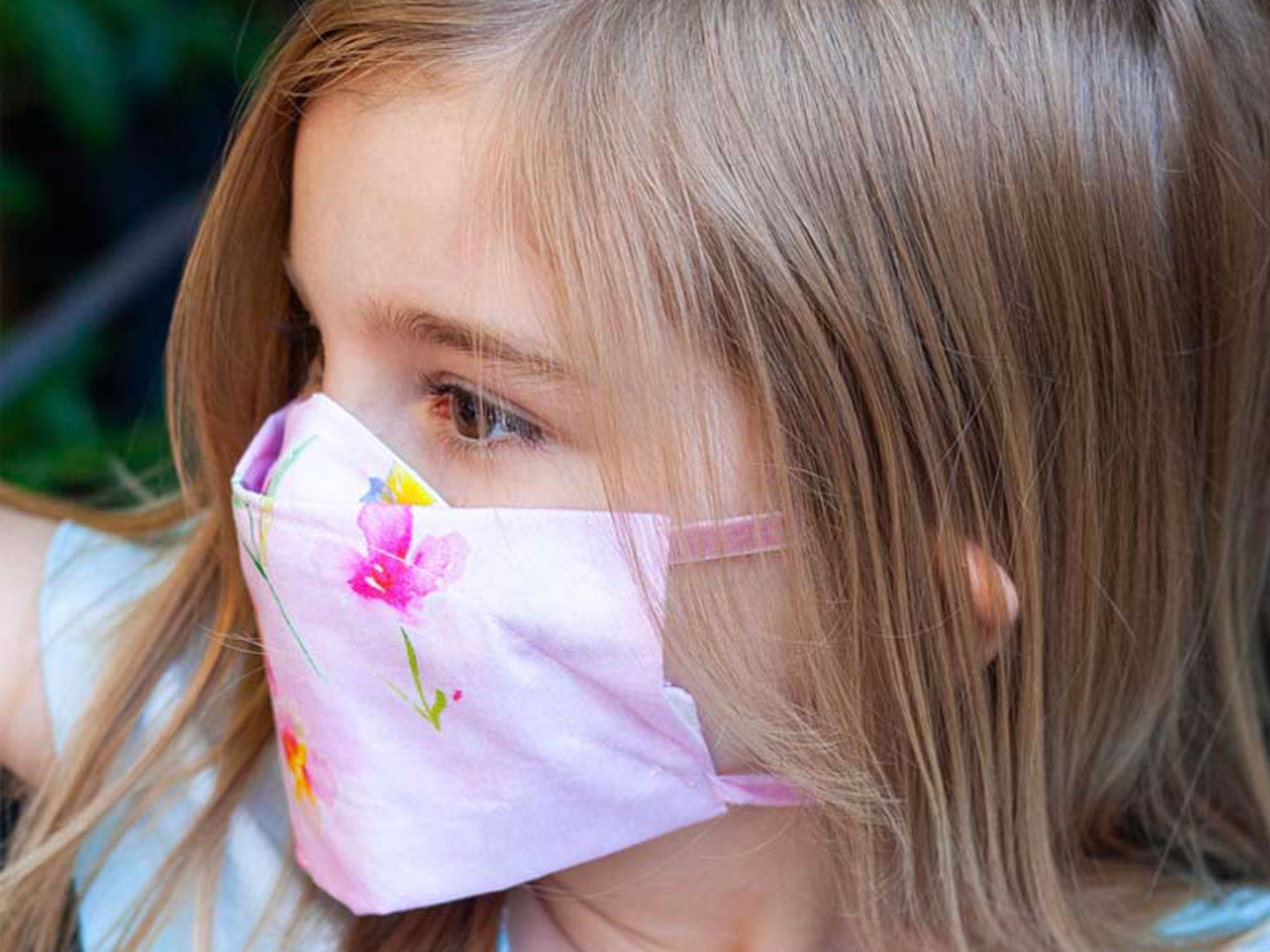 Organic because the goats coat's come from the natural process of shedding when combed and not from shearing. Clean and unbleached, baby peach soft and wafer thin. Our cashmere pieces are irresistibly delicious.
Our cashmere pieces have been sourced from the hills of Mongolia, reknowned for it's sheen, tactility and beauty.
Beautiful gifting
Conscious luxury gifts at $40-$100
Find embossed, personalized passport holders and wallets in the leather of your choice, Illustrated bow ties and designed keyrings in our $40-$100 range.
We're more than happy to personalize your gifts with ribbon, notes, other personal requests and have them beautifully wrapped and delivered to your loved one's doorstep.
Visit back for more info https://www.likefoggiest.com
Sorry, no posts matched your criteria.
Corporate and personal gifting
We are happy to offer our beautifully designed packaging for your selection with a personalized card, carefully wrapped. The prices quoted will be dependent on any design changes/additions made and are determined by the manufacturers at production stage but we will let you know if there are.
We are able to fulfil large orders quantities. Whether you're looking for 5 or 500 of the same or a range of different products, drop us a line. Let us know what you're looking for in advance. We're here for your needs.
See more of this. Drop us a line via newsletter or live chat and we'll get right back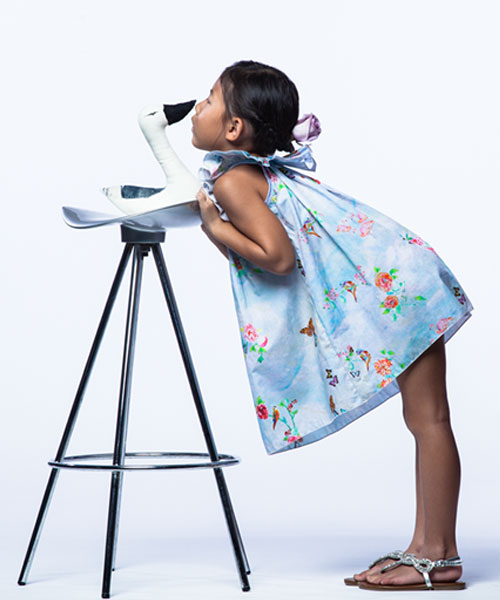 Left-a selection of hand-dye ribbons

bottom

right

Bespoke boxes and bags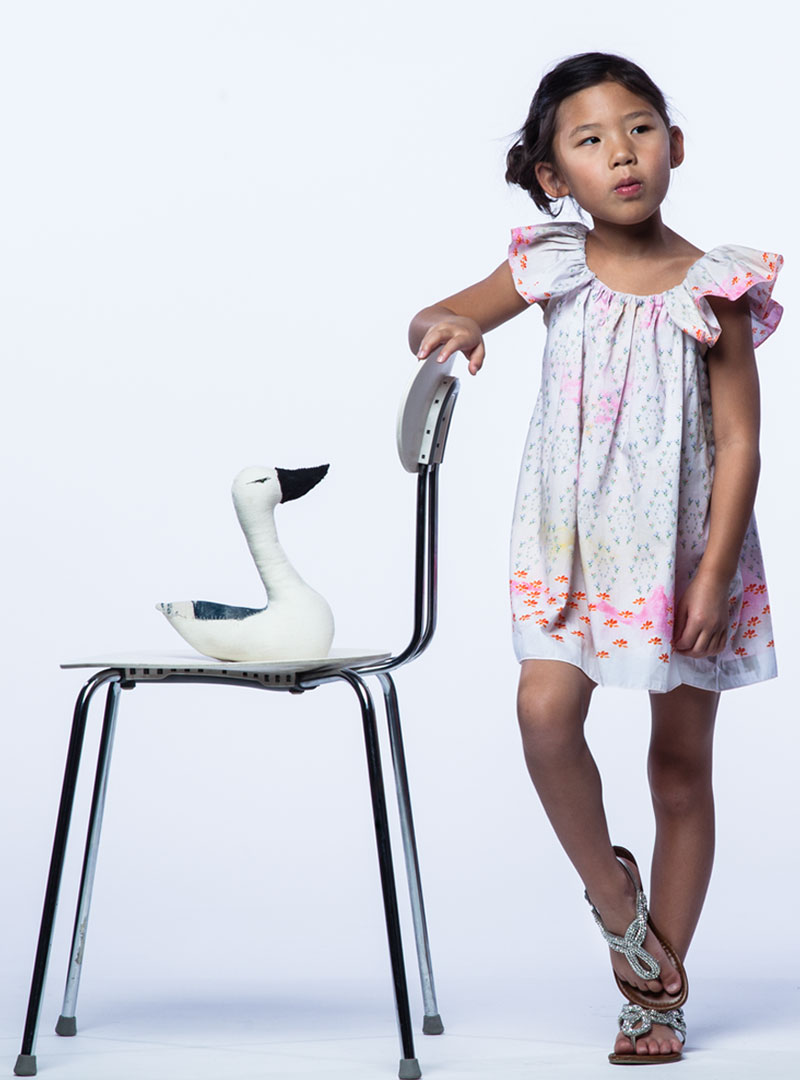 Video masterclass of craftsmen at work.
Add light info of video masterclass
Designing consciously
Our Belisha beacon.
What's on in the global community. The festive period is one of the most magical holidays of the year. Everything is so much shinier from decorations, gifting, food, friends, families coming together
We consider our impact through the supply chain. Our knitters are homemakers who eke their living out at their alpaca farm in a rustic little place 20mins by dusty mini-bus from Cusco, Peru. I've sat in the garden with them doing my bit by rolling balls of cashmere and alpaca whilst they knit.
The packaging we use in sending orders out to our international buyers currently come in cellophane bags. While we are not there yet it is at the very least biodegradable.
We don't use denim in our collections. Denim in particular go through many rounds of dye/wash. It is frightfully toxic to our environment and requires immense energy via machine and manual labor.
Our support. Our principal cause of choice is Client Earth because we know that they're achieving seismic change. Client Earth is an international cause, built of lawyers and environmentalists at heart who can bring about real change and influence better policy through the courts. Donations from our masks sold at Home Grown will contribute though real action. https://www.clientearth.org
We're also supporting Thames Chase, a local community aiming to regenerate landscape in its area.