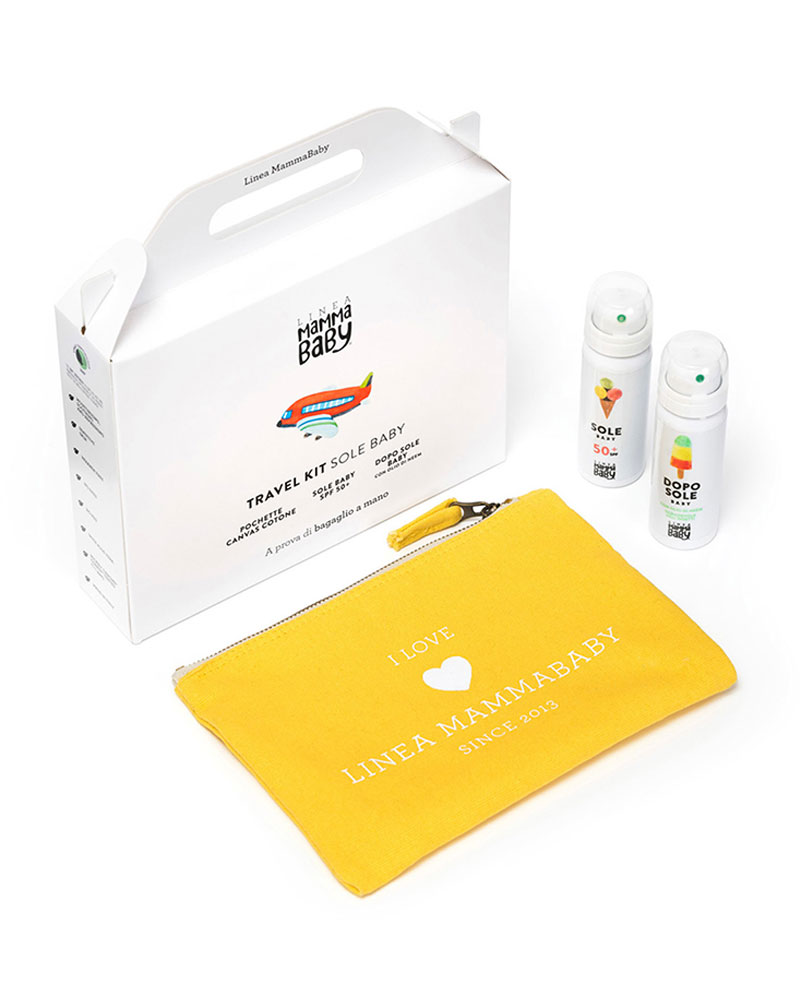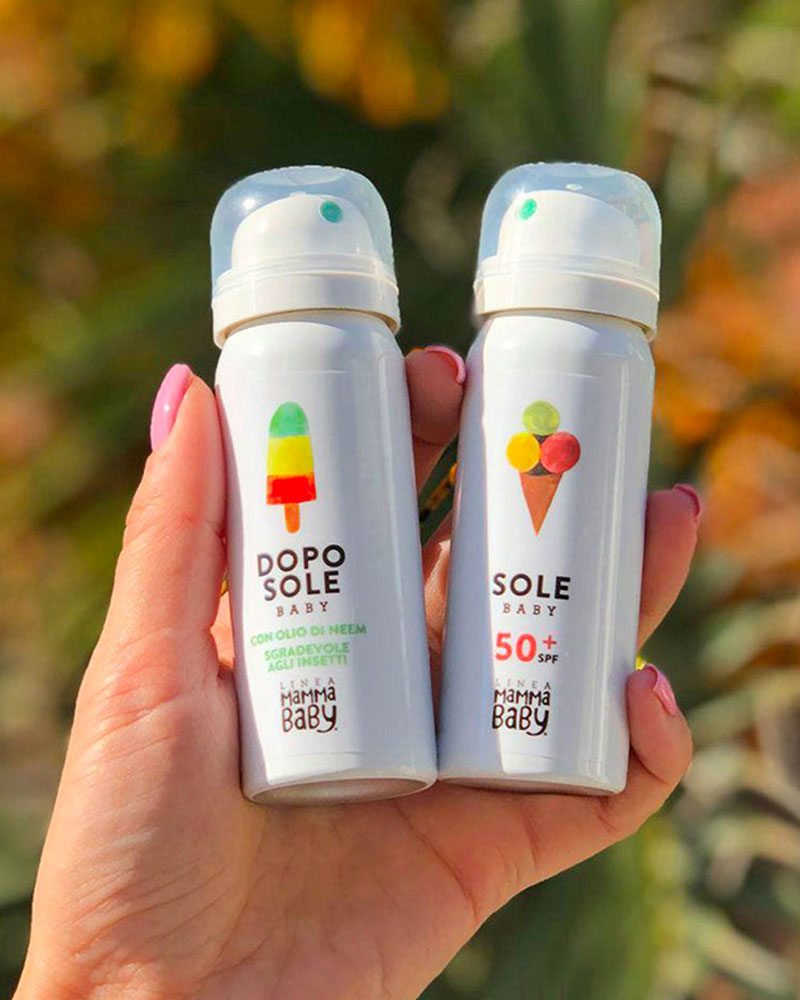 Travel kit sole baby
Reward Points: 4 Points
£24.00
In stock (can be backordered)
Made in Italy
Waterproof canvas cotton travel pochette, perfect as a gift or for holidays.Includes: 1 canvas cotton pochette, 1 Sole Baby SPF 50+ BOV 25ml, 1 Doposole Baby with insect repellant neem oil BOV 25ml. Selected for it's gentle effectiveness, using natural ingredients, this is perfect for those smaller trips away.
Try our yummy rice starch sachets for baby's bathtime also from the same brand.
Going camping or camping indoors? Have you seen Polochon's beautiful sustainable lamps? USB powered they may be used anywhere in the world! or in any room at home.