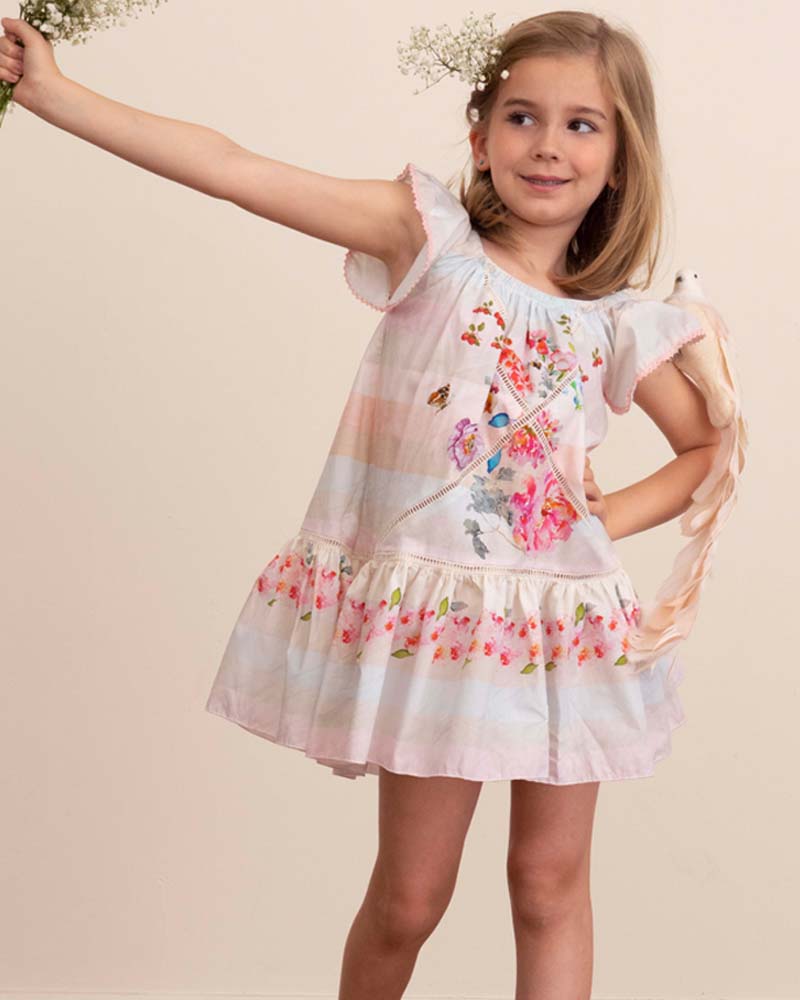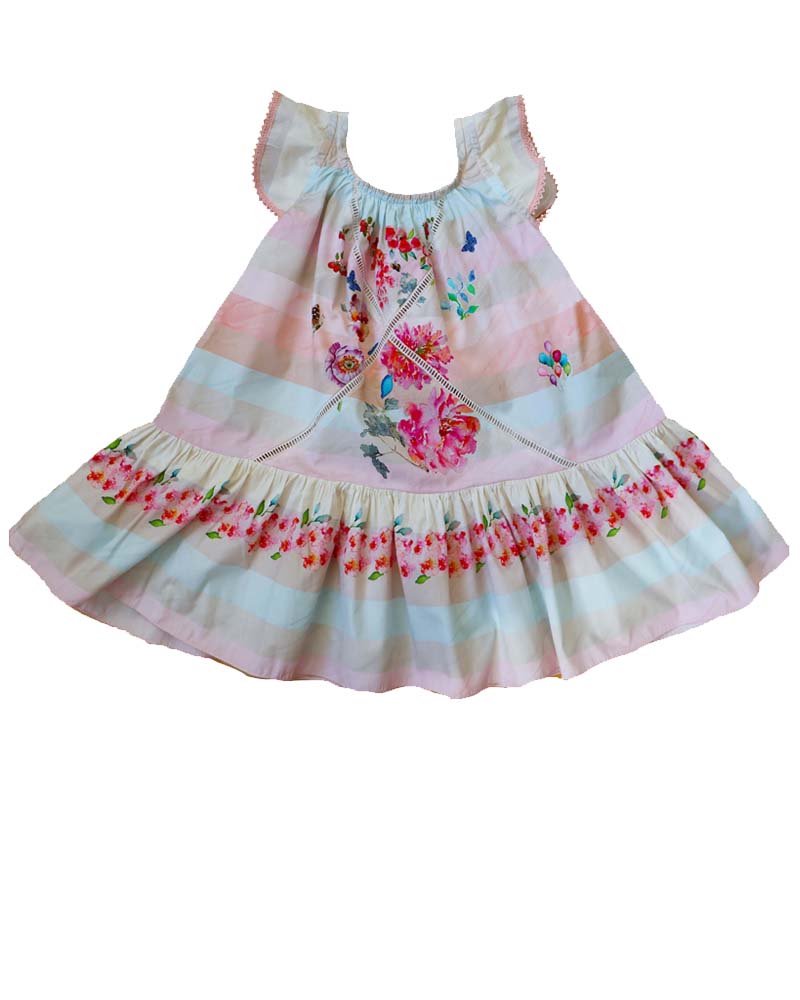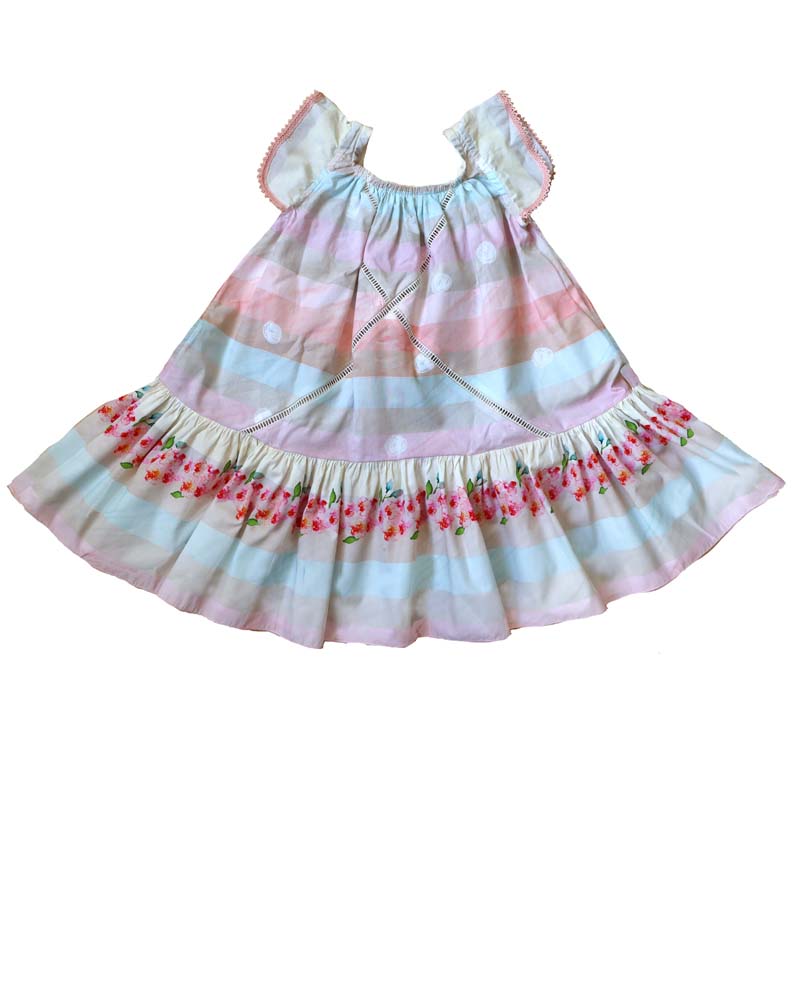 Gentili striped dress
£145.00
100% fine, soft cotton.
The uniquely hand-illustrated print with faggoting detail on front and back was also a point of precision and we were fortunate enough to pull it off. The simple bar sleeves are trimmed with sweet crochet lace and there is enough twirl to go through a whole day without stopping.
Just so pretty, throw on and go. Keep on keep on twirling. No zippers, pulls or buttons to fumble here.
True to European size and fit.
Cool wash at 30 degrees and cool or air dry.