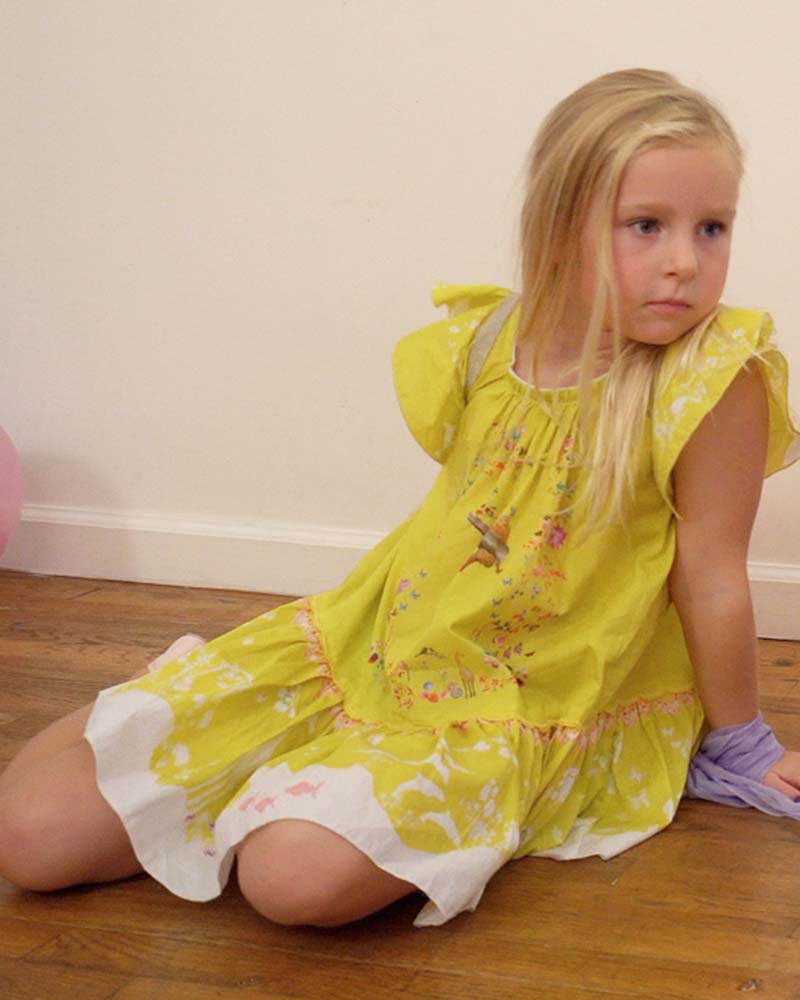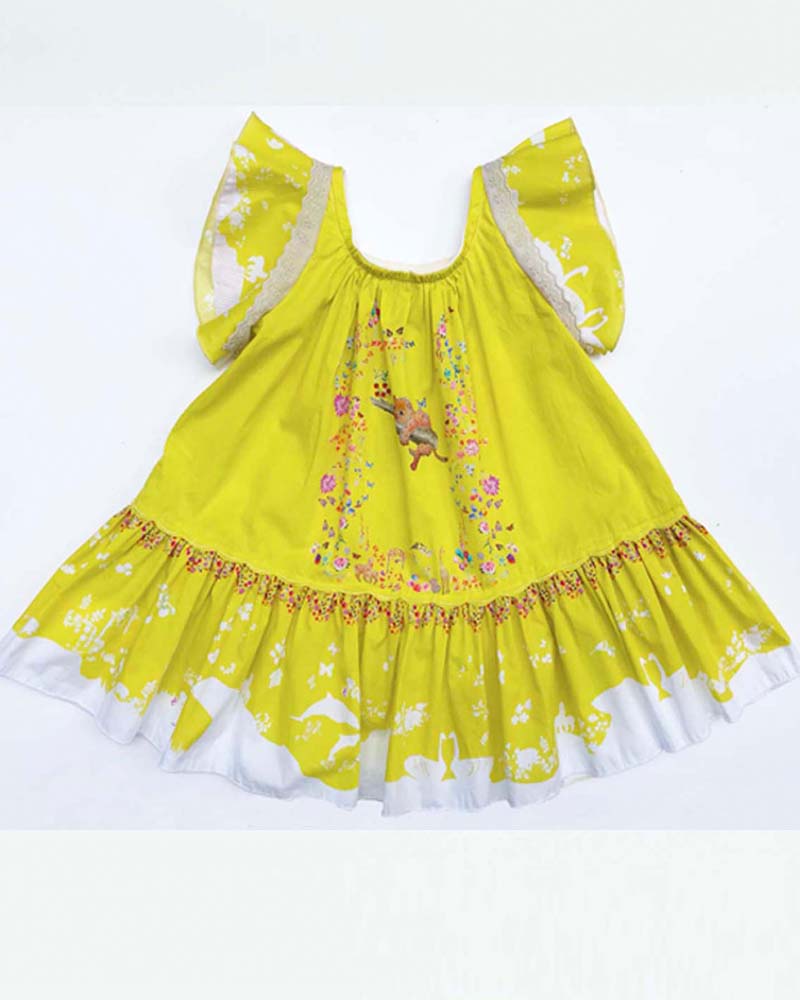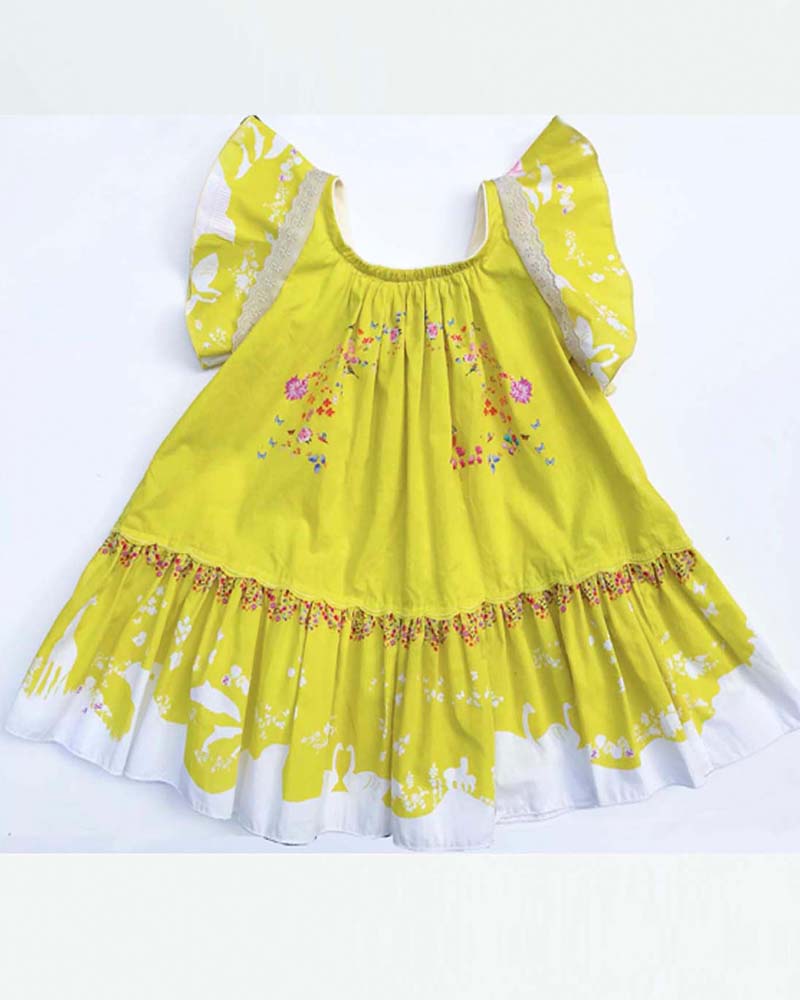 Chartreusse cub dress
£116.00
100% cotton.
Engineered illustrated print, gently gathered neck easy throw on dress with scalloping detail and broderie Anglais trim around the butterfly sleeves, in a joyous sun-shining colour. Everyday luxury for the little ones.
Pair together or twin your little one with our lassi mask.
True to European sizing. Cool wash at 30 degrees, cool or air dry.